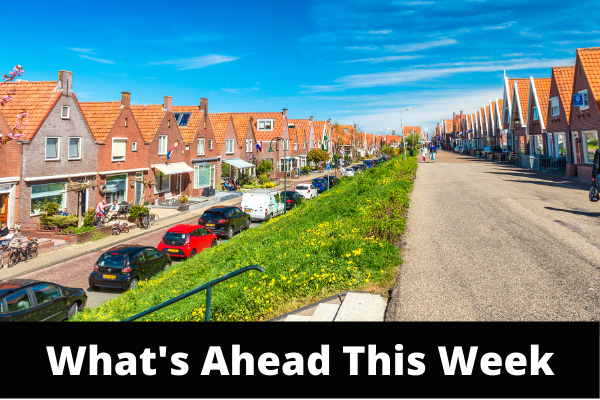 Last week's economic news included readings on inflation, job openings, and weekly reports on jobless claims and mortgage rates.
Inflation Rate Slows in August
After posting 0.60 percent growth for each month in June and July, the Consumer Price Index rose by 0.40 percent in August. These growth rates offset declines in inflation during the first three months of the COVID-19 pandemic. Used vehicle prices increased after deep discounts offered when the pandemic started; analysts said that rising prices for used vehicles offset losses in previous months and produced low inflation for August.
Core inflation, which excludes volatile food and energy sectors, mirrored results for the Consumer Price Index with 0.40 percent growth in August as compared to 0.60 percent growth in consumer prices in July. Prices for items in high demand in the first months of the pandemic have stabilized as panic buying of paper goods and meat has subsided.
July Job Openings Increase; Labor Market Remains Uncertain
617,000 jobs were added in July as compared to 600,000 jobs added in June. Hiring fell in July to a pace of 5.80 million hires as compared to nearly seven million hires in June. Job openings rose by 617,000 job openings to 6.60 million openings in July. Analysts said that seven million jobs were added per month before the pandemic.
Mortgage Rates Fall to Record Low, Jobless Claims Hold Steady
Freddie Mac reported record low fixed mortgage rates last week. Rates for 30-year fixed-rate mortgages averaged 2.86 percent and were seven basis points lower. Rates for 15-year fixed-rate mortgages averaged 2.37 percent and were five basis points lower. Rates for 5/1 adjustable rate mortgages rose by 11 basis points to an average of 3.11 percent. Discount points averaged 0.80 percent for 30-year fixed-rate mortgages, 0.70 percent for 15-year fixed-rate mortgages, and 0.20 percent for 5/1 adjustable rate mortgages.
Initial jobless claims were unchanged from last week's reading of 884,000 new claims filed. Continuing jobless claims rose to 13.39 million from the prior week's reading of 13.29 million ongoing claims filed.
What's Ahead
This week's scheduled economic news includes readings from the National Association of Home Builders on housing market conditions, reports on housing starts, and building permits issued The University of Michigan will issue its Consumer Sentiment Index. Weekly readings on mortgage rates and jobless claims will also be released.