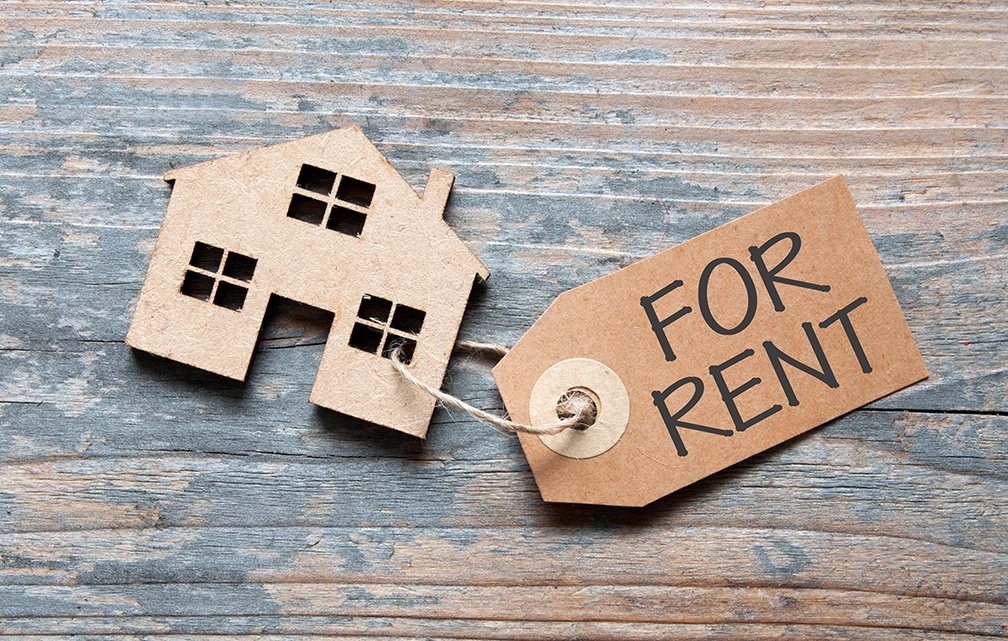 Upgrading your rental doesn't need to cut deeply into your profits. You can add curb appeal and help prospective tenants see your rental as their next home by making some simple changes. The following upgrades are all things that a handy landlord can do without needing to hire professional contractors.
1. Decorative Switch Plates
Replace ugly cream switch plates with either stainless steel models or decorative designs. Fancy switch plates for light switches and electrical sockets cost very little, yet make any room look nicer. The best part is, you can do the replacements yourself, using only a screwdriver.
2. Flower Beds
Beautiful flower beds make any rental look more inviting. You can enhance curb appeal by planting inexpensive perennials around the front of the rental and along the pathway leading up to the door. Top off your newly planted flower beds with a fresh layer of colored mulch.
3. Kitchen Cabinet Refacing
Kitchen cabinets are pricey, but it's cheap to just reface existing cabinets. You can either replace the entire doors or take them off and give them a fresh sanding and a couple of coats of varnish or paint.
4. Fresh Paint
Even quality paint is inexpensive. Give your rental a beautiful new look with fresh paint throughout. You'll want to use neutral tones, but consider making an accent wall, painted with an attractive color.
5. New Light Fixtures
Old light fixtures make a place look dated. You can pick up inexpensive light fixtures at big box home improvement stores. This simple upgrade will make your rental more attractive and modern.
6. Broom Storage Area
Most rentals don't come with a broom closet, but you can create a makeshift broom storage area very cheaply. Just pick up some plastic broom holders and a shelf from the hardware store. Attach the broom holders to the wall and hang the shelf over that. Your tenants will appreciate the upgrade!
7. Fresh Window Treatments
Window treatments make a house look like a home. Replace window blinds or shades for an instant upgrade. Curtains are even cheaper and can be laundered and reused between rentals.
No matter where your rental is located, you can make it more attractive with these easy and inexpensive upgrades that you can do yourself.