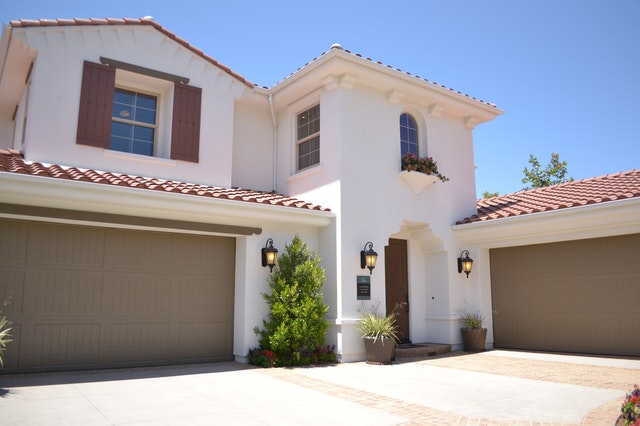 Case-Shiller Home Price Indices reported that national growth of home prices rose by 0.30 percent in November. Analysts said that slim inventories of available homes boosted home prices. Whether or not home price growth continues gaining speed depends on variables including supplies of homes for sale, affordability and home-buyer confidence in the economy.
Mr. Craig Lazzara, managing director and global head of index investment strategy at S&P Dow Jones Indices said, "It is, of course, too soon to say whether this marks an end to the deceleration [of home price growth] or is merely a pause in the longer-term trend."
Phoenix Holds First Place In Home-Price Growth For 6 Consecutive Months
Case-Shiller's 20-City Home Price Index showed that all cities tracked reported year-over-year growth in home prices after seasonal adjustments. Phoenix, Arizona held the top position with home price growth of 5.90 percent; Charlotte, North Carolina held second place in the 20-City Index with 5.20 percent growth in home prices and Tampa, Florida held third place with year-over-year home price growth of 5.00 percent.
The Case-Shiller 20-City Home Price Index posted a year-over-year gain of 2.60 percent in November and home prices rose by 0.10 percent in November as compared to October. Case-Shiller reported that home price growth increased by 3.50 percent nationally on a seasonally adjusted annual basis.
Buyers Seeking Affordable Homes Inland
Home-buyers sought less expensive homes in inland states as high-priced homes in coastal regions continued to be unaffordable for many. Slim supplies of homes contributed to bidding wars that drove home prices higher. Analysts said that home prices are set to drop in high-cost markets as the home-buyers move to more affordable markets.
The Federal Housing Finance Agency, which oversees Fannie Mae and Freddie Mac, reported a 4.90 percent gain in November home prices for properties associated with mortgages owned by Fannie Mae and Freddie Mac; this reading was compiled on a seasonally-adjusted annual basis.
FHFA data noted that the Mountain Region reported slower month-to-month growth in home prices in November, but all geographic regions reported positive growth in home prices year-over-year. The Mountain region includes the states of Arizona, Colorado, Idaho, Montana, Nevada, New Mexico, Utah, and Wyoming; these states typically offer a lower cost of living and affordable home prices as compared to high priced coastal areas.