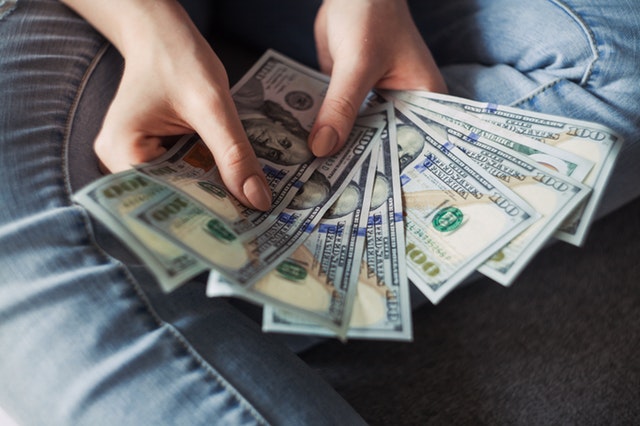 According to a report that was recently published by the United States Census Bureau, the average mortgage payment has been dropping. According to the bureau, the average payment is just over $1,500 per month. This is shockingly close to the average cost of renting, which is just under $1,500 per month.
This data shows that the average mortgage payment is declining, down by around three percent in the past 18 months. This trend is expected to continue. Some people might be surprised that the average mortgage rate is dropping, given that the average real estate value continues to rise across the country. There are a few reasons why mortgage payments are dropping.
Why The Average Mortgage Payment Is In Decline
The average mortgage rate is dropping because the average interest rate applied to each home loan is dropping as well. They are hovering around three-year lows.
This means that even though the principal of the loan that someone might take out to purchase a home is staying the same (or going up), the total cost of the mortgage is going down. This is great news for anyone who is looking to buy a home in the near future. Low interest rates may make the cost of buying a home more affordable.
The Importance Of The Average Mortgage Payment
It is important to remember that the average mortgage payment is simply a statistical measure. These statistics are evaluations of the overall trend. In reality, every mortgage is going to be different. Two people who are buying properties that are very similar may end up with mortgages that look very different.
The mortgage payment is based on numerous factors that can vary widely from person to person. In addition to the interest rate applied to the loan, other factors include the size of the down payment, the buyer's credit score, how much debt someone might have, their average income, and the possible requirement of private mortgage insurance (PMI).
Lowering A Monthly Mortgage Payment
Anyone looking to lower their monthly mortgage payment has a few tools at his or her disposal. Consider making a larger down payment, improving the credit score, or reducing any current debts. This can help someone negotiate for more favorable mortgage terms.
If you are in the market for a new home or interested in listing your current property, be sure to consult with your trusted real estate professional.