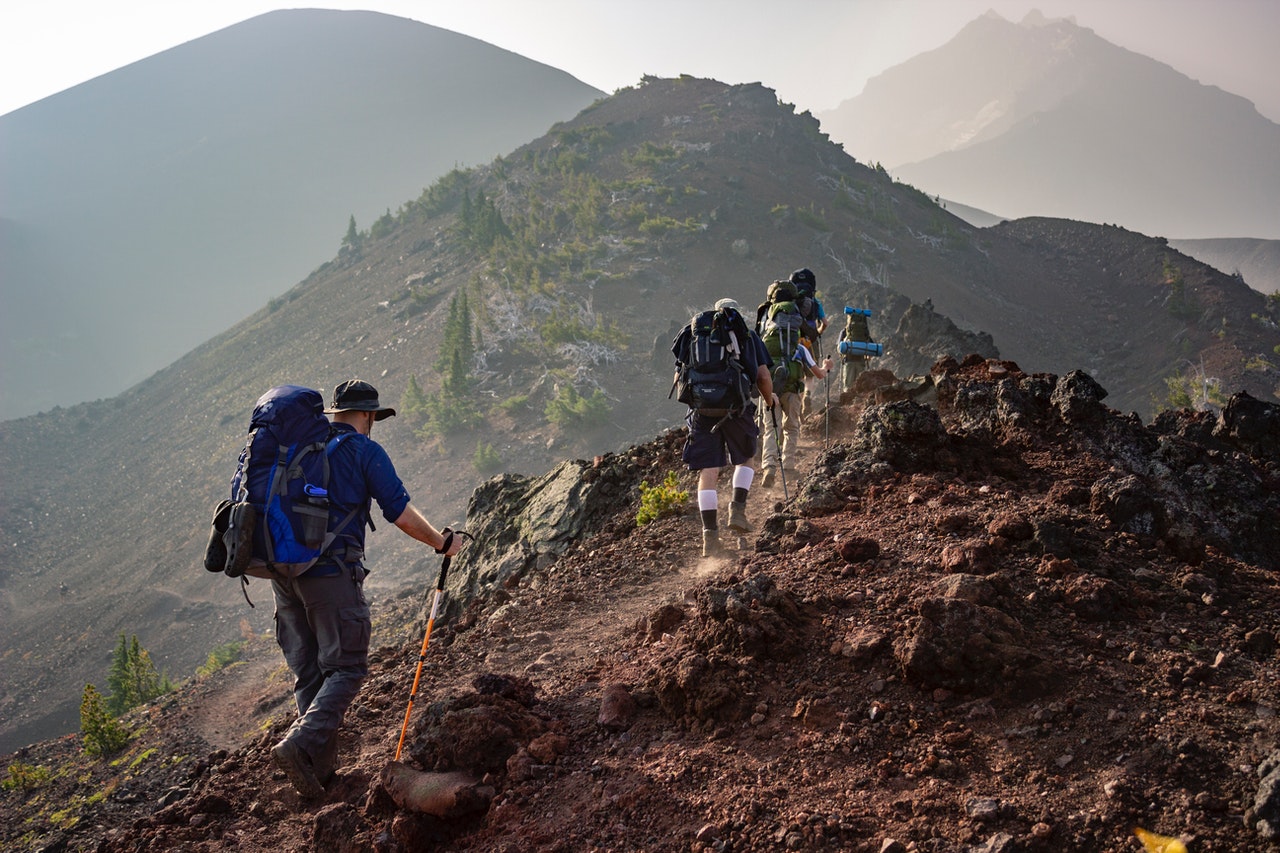 The era of social distancing has impacted everyone and this has left people wondering how they are going to maintain control over their sanity. The positive news is that social distancing doesn't mean that people have to stay inside at all times.
There are still ways to go outside and remain socially distant. Check out a few fun activities that people can do together while still social distancing.
Take A Trip To A Local State Park
One of the great ideas that people should try this summer involves taking a trip to a local state park. While a lot of businesses have remained closed, there are state parks that remain open. These parks often have dozens of miles of trails that people can hike and explore plants, animals, and the beauty of the great outdoors. While it is possible that other people will be on the trails, it isn't hard for friends and family members to remain socially distant during a visit to a state park.
Explore The Neighborhood
Perhaps the local community park is packed. Instead, think about walking around the rest of the neighborhood. Chances are, there are spots right in the backyard that are brand new. There might even be a spot that has always been on the bucket list that has never been visited. This is an opportunity for people to open their eyes to the rest of the neighborhood while social distancing. Why not take this chance to say hello to someone new?
Pick Up A New Sport
While there are some sports that cannot be played while social distancing, there are some that can. Some of the great options include running, swimming, golf, tennis, and even frisbee golf. While social distancing can be hard for those who love to play team sports, there are still other sports that can be played even during the era of social distancing. It is important for people to take care of their physical health during this time. This is a great chance to pick up a new sport.
Activities For Social Distancing
These are a few of the top activities that people can do outside while still social distancing. Why not give them a try?