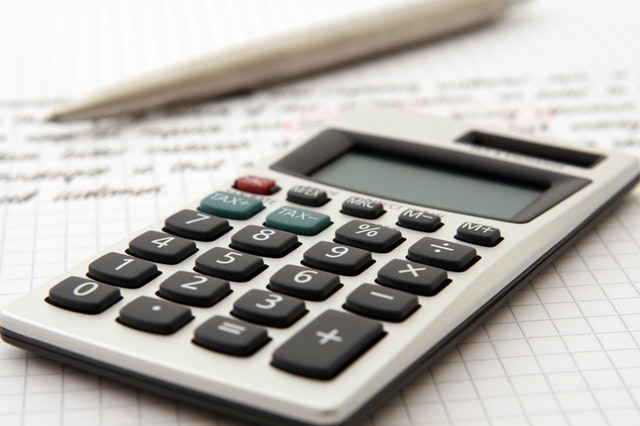 The real estate market has been in flux during the past few months. As a result, this could be a great time to both buy and sell a home. This is because mortgage rates are attractive for borrowers right now. With so many people who are looking to buy a home, is likely the people selling a home are going to receive multiple offers. On the other hand, given what the mortgage market looks like right now, borrowers also have attractive options.
As a result, many people are wondering if they should buy a house with cash or take advantage of low interest rates. For homebuyers in this position, there are a few important points to keep in mind.
Consider What The Cash Can Do
Ultimately, a decision to buy a house with cash or taking advantage of low interest rates is going to be a personal decision. At the same time, there are several factors to consider. One of them involves what the cash is going to be used for. For example, many people have heard the saying that cash is king. Buying a house with cash might be right for some people.
On the other hand, there might be some individuals or families who can put this cash to better use elsewhere. For example, if this cash is needed to buy a new car, fun retirement, or pay for someone's education, then the cash might be better spent in this area. It is important to think about how this cash will be spent when deciding whether or not to use it to buy a home.
The Competitiveness Of A Cash Offer
It is also important to consider the advantages of buying a house with cash. In addition to the obvious benefit of not having a mortgage payment, a cash offer is also going to be seen as more competitive. With so many people looking to buy a house right now, it is critical for homebuyers to appear competitive right off the bat.
A cash offer is always going to look better than someone who is trying to take out a loan because the transaction is simpler, faster, and provides the seller with an instant source of liquidity.
These are a few of the most important points that people should keep in mind when deciding how they are going to purchase a home.