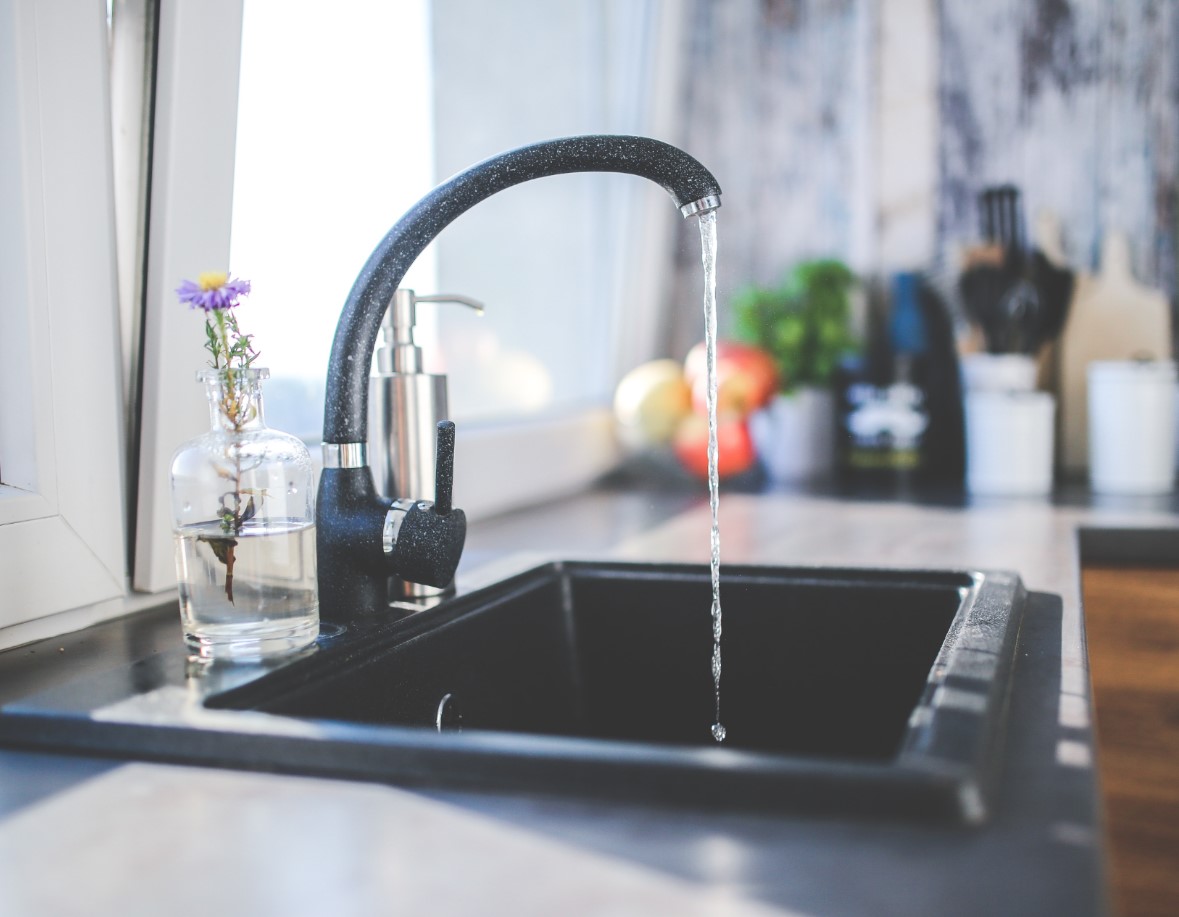 During the past few months, many people have been stuck at home. Whether this involves working from home or going to school from home, many home appliances are receiving more use than usual.There might be more breaks, clogs, and leaks than most families are used to dealing with.
Many families are tired of spending money on technicians and mechanics and might be looking for a more cost-effective way to deal with home repairs. There are a few key home repairs that homeowners can handle on their own.
Stopping A Leaky Faucet
Leaky faucets are among the most common issues homeowners deal with. There are two shut-off valves under the sink that need to be turned off first. Then, make sure there is nothing coming out of the faucet. Remove the handles from the faucet using a screwdriver and look at the cartridge, ceramic disc, and ball underneath. Remove these parts and replace them with new parts (in the reverse order) and the faucet should stop leaking.
Repair The Window Screen
If there is a tear in a window screen, this is a great way to let bugs in the house. The screen is usually held in place by tension springs or small clips. Remove the screen and locate the cord that runs on the outside of the screen, which is called the spline. Pry the spline up using a screwdriver. Then, remove the old screen. Finally, cut a new piece of screen that is slightly larger than the frame and secure it in place by pushing the spline back into place.
Unclog A Drain In The Bathroom
If the water level keeps rising during the shower, then this can be concerning. While many people are tempted to use chemical cleaners to unclog the drain, this could be dangerous for the pipes themselves. Instead, use a reliable hair snake (which looks like a zip tie with edges) to pull out the gunk. To access the drain, you may need to remove the stopper or unscrew the drain itself. Pull out the material with the snake and discard it.
Handle Repairs At Home
These are a few easy home repairs that homeowners can handle themselves. This can save a lot of time and money.