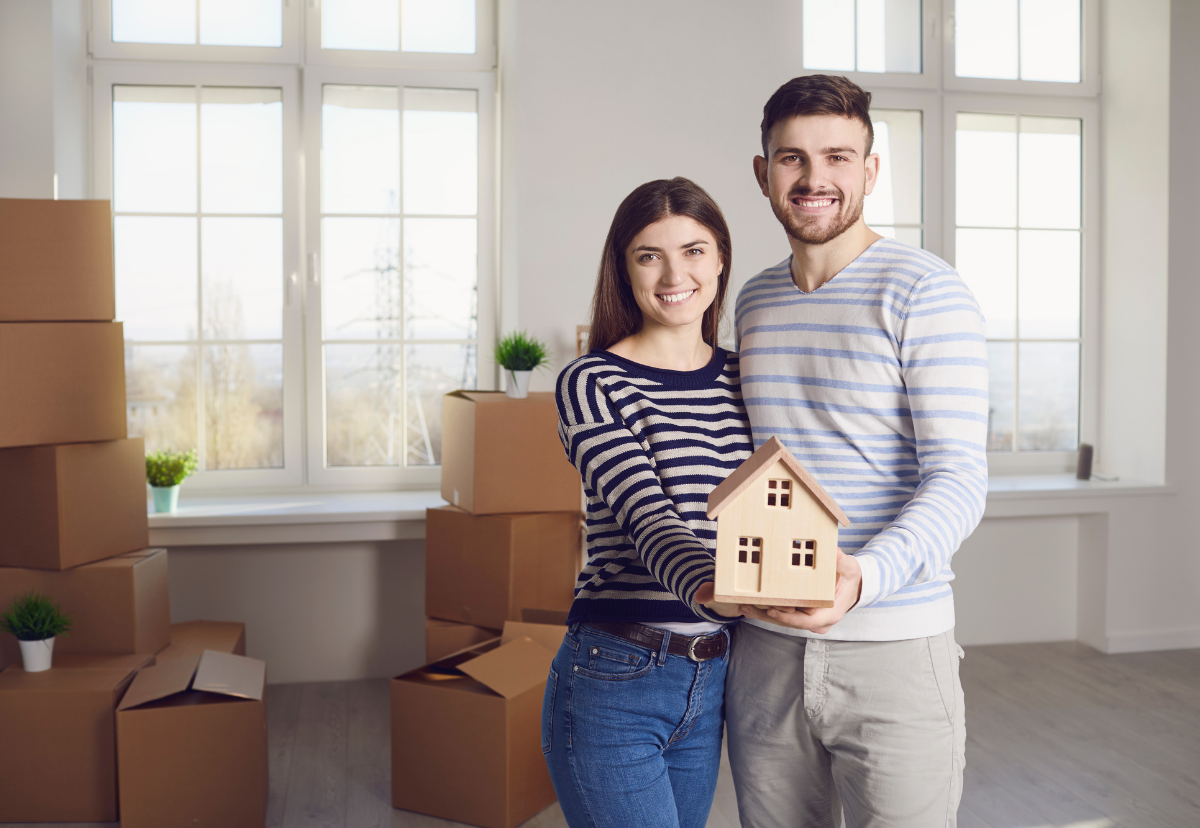 One of the most common dreams is homeownership; however, the cost of buying a house is rising quickly, and many children cannot afford to buy a house even after they finish school. They might be encumbered with student loans, and they could have a difficult time finding a job. Fortunately, there are ways parents can help their adult children buy a home.
Help Children Build A Healthy Credit History As Early As Possible
One of the biggest factors involved in an application for a home loan is the credit score. One reason why children have a difficult time qualifying for a home loan is that their credit scores are not high enough. They simply do not have a lengthy credit history. Parents should help their children build credit as early as possible. One way to do that is to help them take out a credit card and co-sign for it, giving children a lengthy credit history of on-time payments when they apply for a home loan.
Let Children Live At Home Temporarily
Another obstacle that gets in the way of homeownership is the size of the down payment. For children to qualify for a home loan with a favorable interest rate, they need to have a sizable down payment. It can take a long time for children to save 20 percent for a down payment, so parents should consider letting children live at home temporarily, rent-free, so they can save money for a down payment.
Offer To Be A Co-Signer
Finally, parents can also make it easier for children to buy a home by co-signing for the loan. While some parents might be reluctant to do so, this could be the best way to help children qualify for a mortgage. If parents are confident that their children can afford the mortgage, they should consider becoming a co-signer to give the lender a greater degree of confidence.
Make It Easier For Adult Children To Buy A Home
These are a few of the best ways parents can make it easier for their children to purchase a new home. Even though homeownership can be a challenge, it doesn't have to be a fantasy. Parents should start planning for their children as early as possible to make it easier for them to qualify for a home loan.