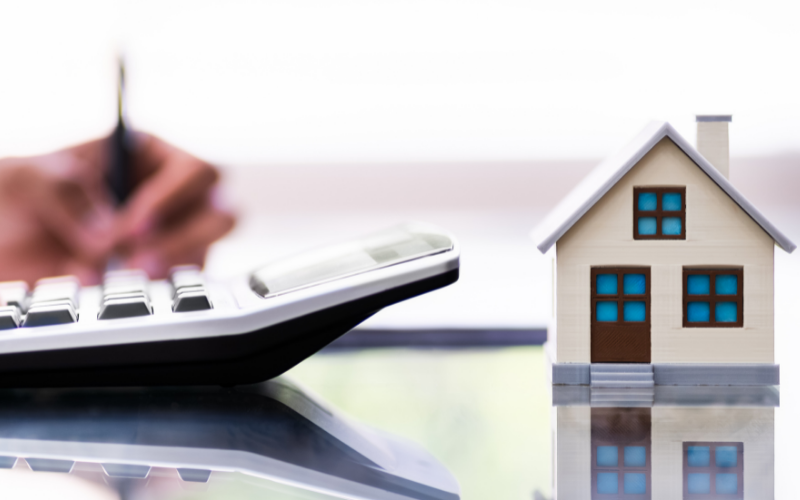 The vast majority of people will need to go through a mortgage lender when purchasing a home. One of the last steps in the purchase process is the home appraisal. The lender wants to make sure they are not lending more money than the house is worth. If the appraisal value comes in above what the buyer is paying, then the buyer is happy because they might be getting a great deal. On the other hand, if the appraisal comes in below what the buyer is paying, this can be frustrating. What is the appraisal gap, and how does it work?
Buyers Might Be Asked To Bring More Cash Or Pay PMI
In many situations, buyers will be asked to pay PMI if they are not putting 20 percent down. For example, if someone is buying a $250,000 house, they might be asked to put down $50,000 to avoid dealing with PMI.
Ultimately, if the lender is financing more than 80 percent of the loan's value, PMI might be required. In the example above, if the house only appraises for $200,000, then the lender will only finance $160,000 before asking for PMI. Therefore, to get the lender down to $160,000, the buyer would have to bring another $40,000 to the closing table (for a total of $90,000 down) to avoid paying PMI.
If the buyer is not willing to pay PMI or close the gap, the sale could fall through, leading to other ramifications.
Get An Accurate Valuation Before Making An Offer On A House
If there is an appraisal gap, it can be frustrating for a buyer who is asked to bring more cash to the table. Furthermore, if the sale falls through, the buyer could lose his or her earnest money. Depending on the market, earnest money could be tens of thousands of dollars. That is why it is important to get an accurate valuation of the house before making an offer. No matter how beautiful the house might seem, it is important not to overpay, as it increases the chances of dealing with an appraisal gap. If there is an appraisal gap, buyers need to carefully evaluate their options before they decide how to proceed.