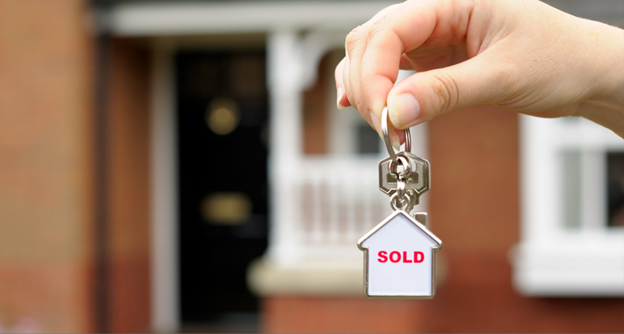 Finding a home in a new city can be a daunting task, but there are several steps you can take to make the process smoother. Here are some tips:
Research the neighborhoods: Start by researching the different neighborhoods in the city you are moving to. Look into the amenities, crime rates, school districts, and transportation options in each area to help you narrow down your search.
Determine your budget: Figure out how much you can afford to spend on rent or a mortgage before you start looking for a home. This will help you focus your search on properties that are within your budget.
Use online resources: There are many online resources that can help you find homes in a new city. Websites like Zillow, Trulia, and Realtor.com are great places to start your search.
Hire a local real estate agent: Consider hiring a local real estate agent who knows the city well. They can help you find homes that meet your criteria and give you valuable insight into the local market.
Visit the city: If possible, plan a trip to the city before you move to view potential homes in person. This will give you a better sense of the neighborhoods and help you make a more informed decision.
Consider temporary housing: If you're not able to find a permanent home right away, consider temporary housing options like short-term rentals.
Attend open houses: Attending open houses can give you a better idea of what's available in the area and help you get a sense of what you like and don't like.
Network with locals: Reach out to people in the city who may be able to offer insight into the housing market. This could include friends, family members, or even coworkers.
Be flexible: Be open to different types of housing, such as apartments, condos, or townhouses, and be willing to compromise on some of your preferences in order to find a home that meets your needs and budget.
Remember to be patient and keep an open mind when searching for a new home in a new city. It may take some time, but with persistence and a little bit of luck, you'll find the perfect place to call home.