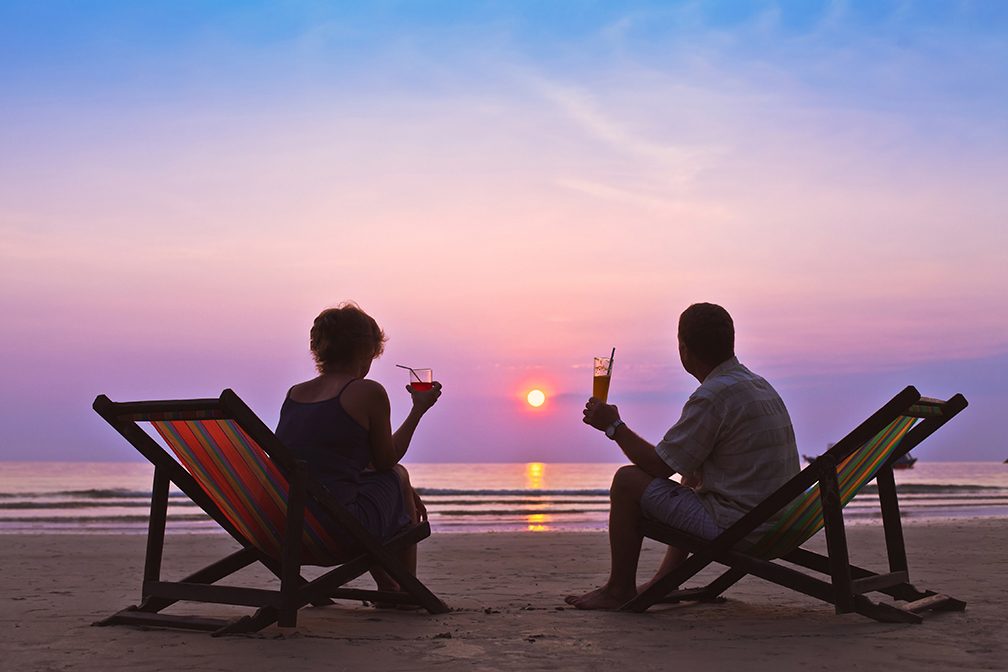 If you plan on retiring soon, you are probably looking at a few options that can get you over the hump. You are probably excited to start a new phase of life. With a record number of people closing in on their retirement age, many are starting to assess their resources to make sure they have enough money to last them for the rest of their lives. If you already own a home, you might be able to tap into your home equity to help you fuel your retirement.
Your Home Has Probably Gone Up In Value
Your house is an investment and now is your opportunity to capitalize on that investment. There is a great chance that the value of your home has significantly increased since you first bought it. Furthermore, if you have been in your house for a long time, your mortgage may have been completely paid off. This means that just about all of your home's value could be yours to keep. Your house could be worth hundreds of thousands of dollars, which you can put towards your retirement.
How To Use Your Home Equity For Your Retirement
Of course, you still need a place to live, but there are ways for you to tap into your home equity for your retirement. If you have children who have already moved out, you might be ready to downsize. As a result, you could sell your house and use the cash from the sale of your house to purchase a smaller home. Then, you can use the money left over to fund your retirement. It might not be enough to cover your retirement completely, but it could be enough to get you over the hump if you are wondering when you can retire.
Consider The Implications Of Selling Your Home
When you sell your home, there is a chance that you may have to pay taxes on the capital gains stemming from the value of your home. On the other hand, you might be able to shield some of those gains if you use the money to buy another house quickly. You should reach out to a professional who can help you understand the tax implications of selling your home.