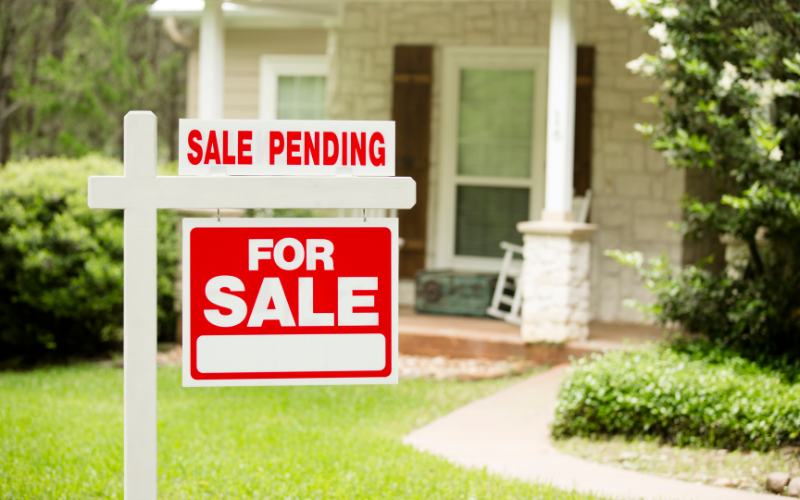 The search for a house can be stressful and filled with lots of jargon that can make it difficult for someone new to the real estate world to figure out what is going on. One of the most common terms that people might see on the MLS is "sale pending." What does this mean, and how should people interpret this?
An Overview Of Sale Pending
If a listing says that it is "sale pending," it means that the buyer and the seller are under contract. While the deal is not yet set in stone, it means that the seller has accepted an offer, and there is a contract in place for the sale of the house. There might also be some contingencies to meet before the sale is finalized.
Making An Offer On A Sale Pending House
This is something that someone can certainly do, but it might not be worth the time of the prospective buyer. If a higher offer comes in, the seller is still contractually obligated to honor the original offer. Buyers that want to make a backup offer should talk to a real estate professional to make sure they submit an offer properly.
Why A House May Come Back On The Market
There are a few reasons why a house might come back on the market after being listed as pending. Sometimes, the home inspection doesn't come back favorably, and the buyer might elect to withdraw the offer to find a house with fewer problems. Or, the buyer might have had a hard time finding financing, and cannot buy the house without a home loan. The seller might also be trying to force a short sale, which the bank might not approve, thus canceling the transaction.
Pending Versus Contingent: What This Means
Pending and contingent are similar terms, but they are not the same things. If a listing has gone "contingent," it means that an agreement is in place but the buyer has to meet a number of contingencies before the sale can be finalized. If a sale is listed as pending, it means that all of the contingencies have been met and the sale is likely to close. Buyers may want to reach out to the seller agent for clarification if they are confused.