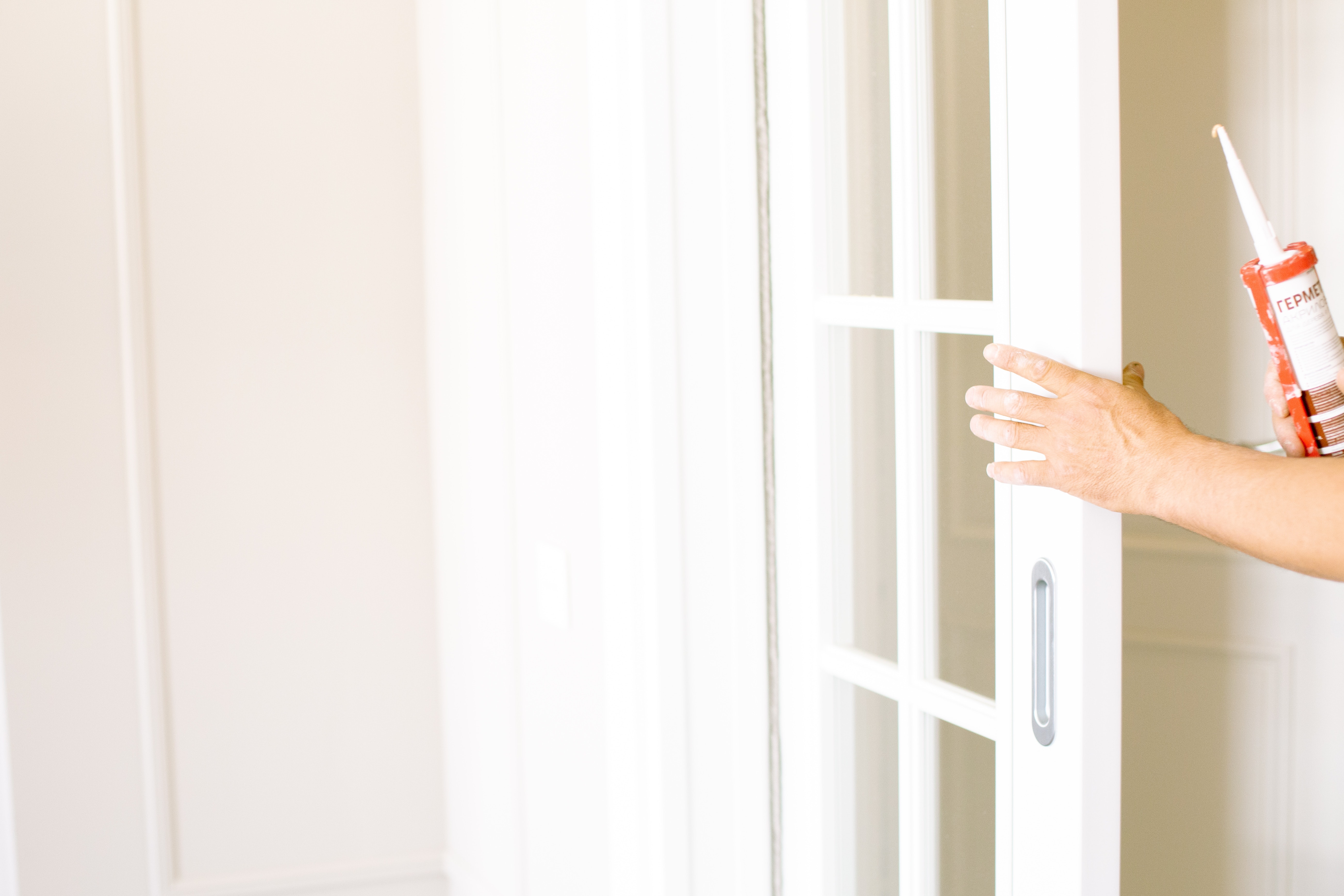 Owning a home comes with a lot of joy and responsibility. Many homeowners are looking for improvement projects that they can do themselves. There are a few options that rise to the surface. Take a look at some of the fun projects that most homeowners can do at home!
Perform Routine Maintenance on the HVAC System
One of the top projects that homeowners can perform involves routine HVAC maintenance. In order to make sure the HVAC system is running appropriately, it is important to service it regularly. Even though there are a few tasks that have to be left to those with the right training, there are other tasks that the homeowners can do themselves. This includes wiping off the breaker, cleaning the exterior, and even cleaning the blower with a vacuum.
Seal Home Areas Contributing To A Draft
Another key project to consider involving sealing areas that might be leading to drafts. Some of the most common drafts come from the doors and windows. If there is a draft coming into the home, then this could lead to higher utility bills. Applying foam to fill in areas around the frames of windows and doors to prevent heat and air from escaping to the outdoors. This could help homeowners save a large amount of money on their electric bills.
Eliminate Entry Areas For Certain Pests
Some of the most common pests that homeowners have to deal with include ants, cockroaches, and termites. By taking the time to look for entry points under the cabinets, floorboards, and doors, homeowners can make sure these nuisances are problems of the past. Foam and steel wool works well for deterring the invasive natures of these insects. Make sure to remove dust and debris from the area to ensure that all gaps are filled.
Improve The Home During The Offseason
These are just a few of the top home improvement projects that homeowners might want to consider during the offseason. It is a smart idea to try to tackle these projects before the weather gets too cold. That way, homeowners will be prepared for the temperature to drop and can run their heaters without having to worry about their utility bills rising too much.