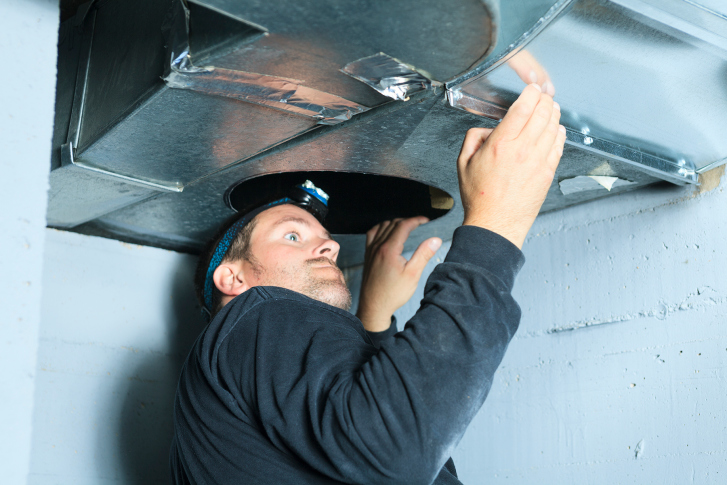 When it comes to selling a home, it is a common belief that once the offer is accepted, there is nothing else to be negotiated. However, issues and obstacles that can arise during the home inspection can be a cause for discussion with the seller. Whether you're currently searching for houses or your offer has already been accepted and you're preparing for the next step, here are some tips in the event that the home inspection isn't up to par.
Be Cautious About What You Say
Without a doubt, anything that you discuss with the real estate agent regarding the property you're looking at is going to be addressed with the seller. Instead of telling the agent everything is fine and dandy, maintain a poker face with any deficiencies in the home so you can assess them after the inspection. While a seller may think they have you on the line if all seems fine during the inspection, maintaining your peace and negotiating after the fact may end up providing a better post-inspection deal for you.
Decide What Deficiencies Are Most Important
Before negotiating any repairs or defects with the seller and how this can benefit you, ensure you prioritize what deficiencies must be fixed and what you can live without. There may be leaks and small dings in cupboards that may not be much of an issue, whereas damage in a hardwood floor that you don't want to renovate may serve as a deal breaker. Deciding what is most important will ensure that the seller knows you're really interested, and it will likely convince them that the fixes will make for a successful sale.
Request A Credit For Repairs
If a seller knows you're interested in a home, you may be able to get a little bit of leeway in terms of what you can negotiate following the inspection. Instead of expecting them to deal with the hurdles of home repair, ask the seller to consider a credit so that you can ensure the repairs are completed on your own. This will not only enable you to have the repairs completed the way you would like them done, it may also make the moving process a smoother transition for all of you.
There are certain deficiencies that can show up during the home inspection, so it's important to consider how re-negotiation can benefit both the buyer and the seller. If you're curious about home inspections and other aspects of purchasing a home, you may want to contact your local real estate agent for more information.