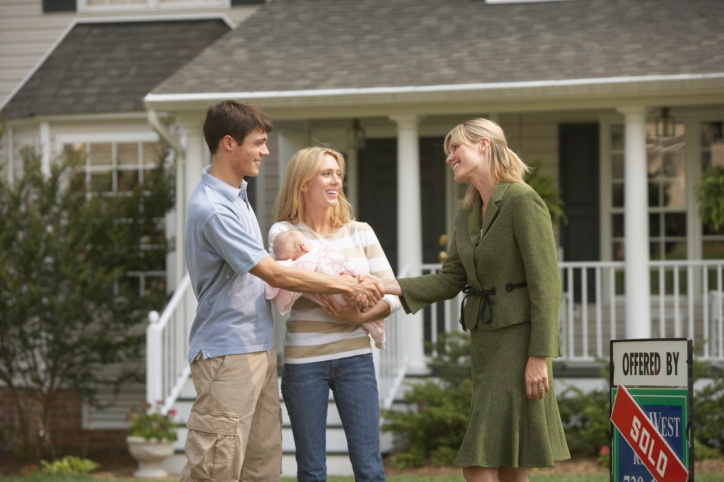 You've found the perfect new house or condo, and you are now preparing an offer that you believe the seller will find tempting enough to accept. However, you know that there are going to be thousands of dollars in closing costs that need to be paid before the sale is completed and you become the home's new owner.
The question is, should you ask the seller to pay some or all of the closing costs? In today's blog post we'll address this question and list a few scenarios in which you may want to consider having the seller pick up the tab.
Ask if You're Offering the Full Listing Price
If you're prepared to offer the full asking price for the home you can certainly include the caveat that the seller assist with some or all of the closing costs. Many sellers will price their home slightly higher than they expect to receive as they believe that buyers will submit low initial offers which need to be negotiated.
For example, if a home is listed at $275,000 a seller might actually be expecting $260,000 or $265,000 for it. You can offer $275,000 but ask that they take care of the closing costs.
Ask if You're Confident the Seller Has Few Other Options
If the home has been on the market for a number of months or if you're fairly confident that the seller isn't going to find much luck elsewhere you can ask them to pick up the closing costs as one of your purchase conditions. You'll obviously want to negotiate in good faith, but if you're coming from a position of strength you can leverage this in to some additional savings.
Ask if You're Ready to Close Immediately
Are you ready to sign on the dotted line today? If you're sure that this is the right home for you, let the seller know that as long as they're willing to assist with the closing costs and accept your bid that you'll start the closing process today. Nearly all sellers will be willing to make a small sacrifice to get the deal done.
As you can see, there are a number of situations in which it makes sense to ask the seller to shoulder some of the closing costs. If you have found a home that you wish to purchase and you'd like advice on how to proceed, contact a real estate agent today. An experience real estate professional can help you craft an offer that the seller won't be able to refuse.